The artist
Even though Abdelsalam grew up in a musical home in Port Sudan, Sudan, he did not pursue a career in music until later in life. When Abdelsalam was 16, the Khazan military regime took over the country. Unsure if he could pursue a career in music due to all the restrictions imposed on the people, he began to study Public Relations before entering working life. In 2010, however, he started to study music professionally.
He now works as a lecturer at Afhad University for Women. In 2018, he formed the band Samara Band with some of his female students and his friend Mohamed Sonata. The band plays different genres - from classical music, jazz, Wafaa western music, Sulafaa, and Alawi, the last one being traditional Sudanese music. Through the band, Abdelsalam is contributing to create a creative space for female musicians to come and play together.
He also loves to perform to different audiences and places. In 2019 he went to the streets to play openly for the public - an experience that deeply moved him, as well as the people, as there now exists a mural of his performance.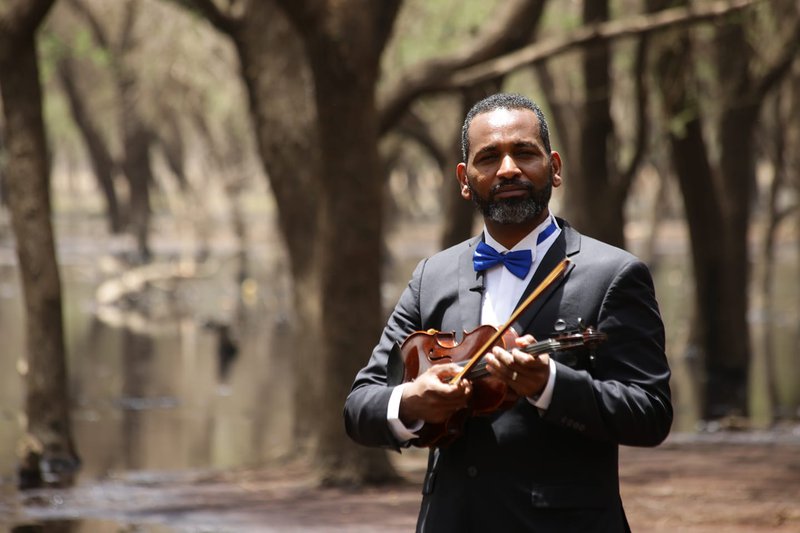 See more
All images/videos used on this page are copyrighted by the artists, unless stated otherwise.
Back to top
Back to all artists