Artist Collaboration: R22 PRAKSIS/INSPIRE Residency Kick-Off: Meet the Artists
16th of August saw the kick-off event of the Residency 22 Repression – Expression // Violence – Creative Resistance that PRAKSIS is organizing in collaboration with artist Motaz Al Habbash and INSPIRE researchers Cindy Horst and Sara Christophersen.
The event was held at PRAKSIS and the 10 residents had the chance to introduce themselves and their work. The breadth of artistic mediums, topic ideas and backgrounds of the residents will surely result to interesting conversations and collaborations.
Follow this space, PRIO's website and social media accounts, as well as PRIO Centre on Culture and Violent Conflict's Facebook page, for exciting events related to the residency!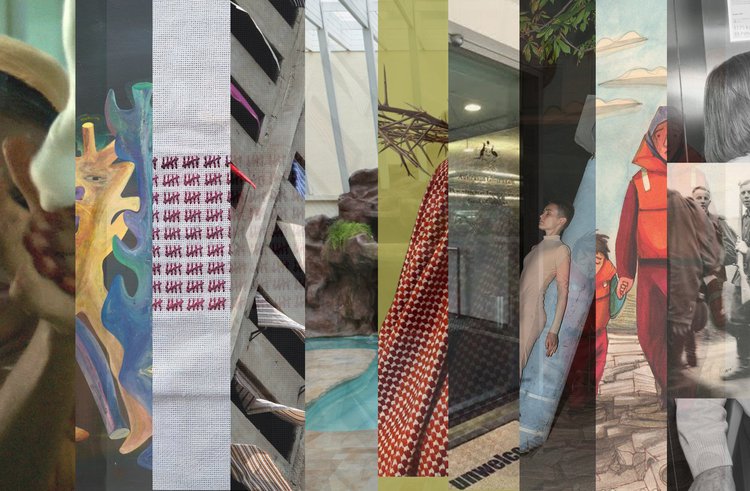 Residents - Source: praksisoslo.org