The jury is appointed across geographies to represent a wide breadth of cultural expertise and networks. This includes renowned artists, curators, critics, scholars and patrons. They will support the INSPIRE Art Award through the selection of the laureate and nominated artists at the end of the application call.
The jury members will also contribute to the INSPIRE Art Award by promoting its work through their networks, especially regarding promoting the works consigned in the fundraising campaign for the art award.
Jury members
---
Anaïs Lellouche | Curator and Founder of the INSPIRE Art Award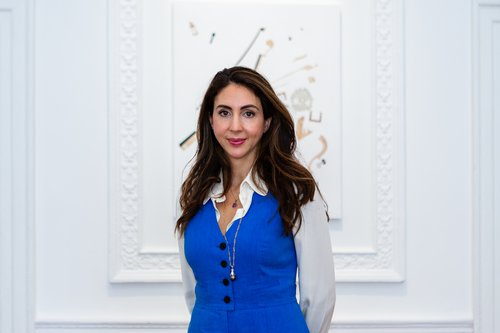 Anaïs Lellouche is a curator and consultant who collaborates with visionary artists, collectors and communities on international projects. She also advises and curates private collections and foundations. Lellouche is an expert in public art, having led complex urban projects including Expo2020 in Dubai, Nuit Blanche in Paris, White Night in Melbourne and Creative Time in New York.
---
Huda Lutfi | Visual Artist and Cultural Historian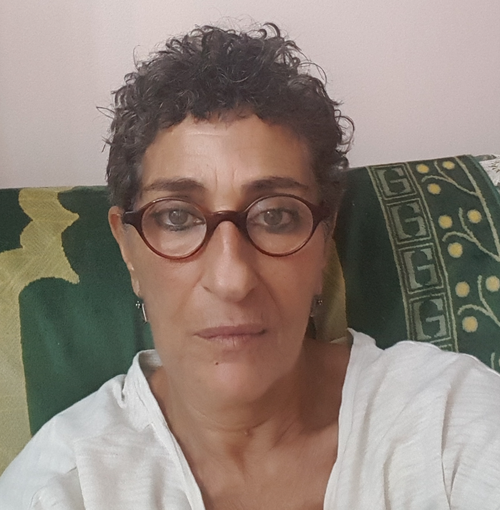 Huda Lutfi's artistic work and academic research intertwines history and gender, through the use of various mediums such as collage, assemblage painting, photography, sculpture, installations, and video. Lutfi has participated in numerous individual and collective exhibitions around the world. Her work is well known internationally and has entered the collections of the British Museum in London, the Los Angeles County Museum of Art (LACMA), the Barjeel Art Foundation in Sharjah and the Museum of Art in Indianapolis. Her self-taught practice was rewarded in 1997, when she won second prize at the Biennal of Women Artists of the Mediterranean (Marseille and Arles).
---
Toni Shapiro-Phim | Dance Ethnologist and Cultural Anthropologist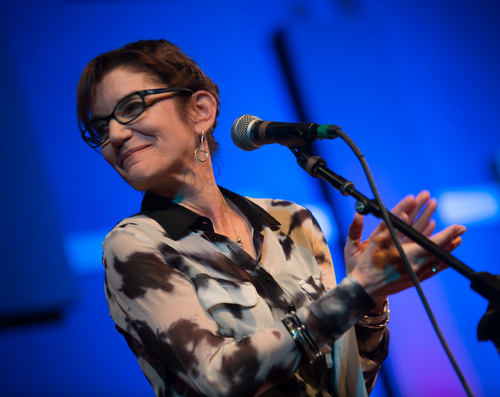 Dr. Shapiro-Phim situates her community work, research, writing and teaching at the nexus of the arts and genocide, displacement/migration, gender justice, human rights, and conflict transformation. She received her PhD from Cornell University, writing about dance and war in Cambodia. Toni is currently Associate Professor of Creativity, the Arts, and Social Transformation at Brandeis University (USA). She is also co-director of the global Program in Peacebuilding and the Arts.
---
Rikke G. Komissar | Director and Curator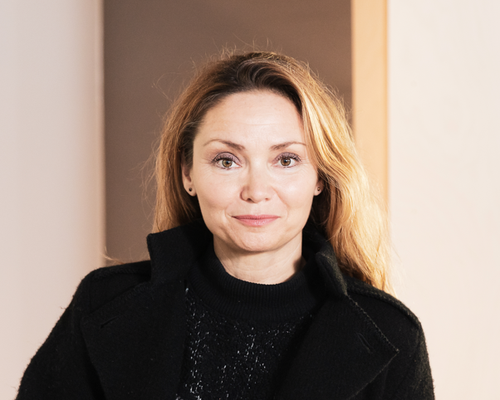 Rikke G. Komissar is a director and curator, with more than twenty years of experience from the Norwegian art scene. Komissar has been director of Akershus Kunstsenter since 2008, and from this position developed the institution and its identity as an engaged institution with a critical and attentive eye on our current society. Furthermore, Komissar has led the process towards a new architectural building and a new name, all the while maintaining and enforcing its engaged identity. Located in Lillestrøm, on the outskirts of Oslo, Nitja Centre for Contemporary Art opened its doors to the public in May 2021.
---
Marine Van Schoonbeek | Managing Director and Co-Founder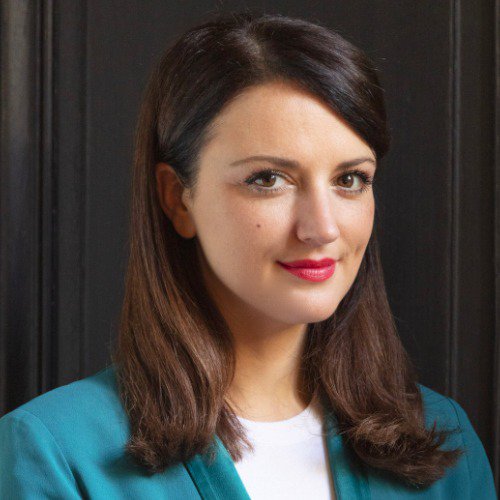 Marine Van Schoonbeek was the President and co-founder of Thanks for Nothing from 2017 to 2021 and ensured the development of all the association's projects. Since February 2021, she has served as Chief Executive Officer. At the same time, Marine teaches at Sciences Po and is a member of the Board of Directors of the Primo Levi Center. From 2015 to 2018, Marine was Director of Galerie Chantal Crousel, in charge of development, relations and sales with institutions and international collectors. From 2012 to 2015, Marine led relations with FIAC collectors and institutions. For three years, she developed the entire program for VIPs there, in partnership with 200 institutions, foundations and private collections internationally. From 2009 to 2012, she was in charge of public relations and sponsorship at the Center Pompidou-Metz where she notably developed the equity research policy and coordinated the official inauguration of the place, the first cultural institution of this magnitude relocated to France. In 2008, she was project manager for Robert Fitzpatrick.
---
Nathalie Anglès | Executive Director and Co-Founder
Nathalie Anglès is the Executive Director and co-founder of Residency Unlimited (RU). A history and political science undergraduate major, Nathalie is a graduate from École du MAGASIN, a tuition free curatorial independent studies program affiliated to Le MAGASIN, Centre National d'Art Contemporain, Grenoble). Her first experience with artist residencies began at the Frank Gehry designed American Center in Paris where she managed residencies for US based artists. In 2000 she was hired by Location One in New York to set up its International Residency program where she spent 8 years. Nathalie has worked in a wide range of  curatorial and administrative capacities in institutions such as the École nationale supérieure des Beaux-arts (ENSBA), Union centrale des Arts décoratifs (UCAD), and Sotheby's (London) in the Impressionist and Modern art department. In 2008, Nathalie was awarded the French government distinction Chevalier dans l'Ordre des Arts et des Lettres.
---
Othman Lazraq | Co-founder, director and president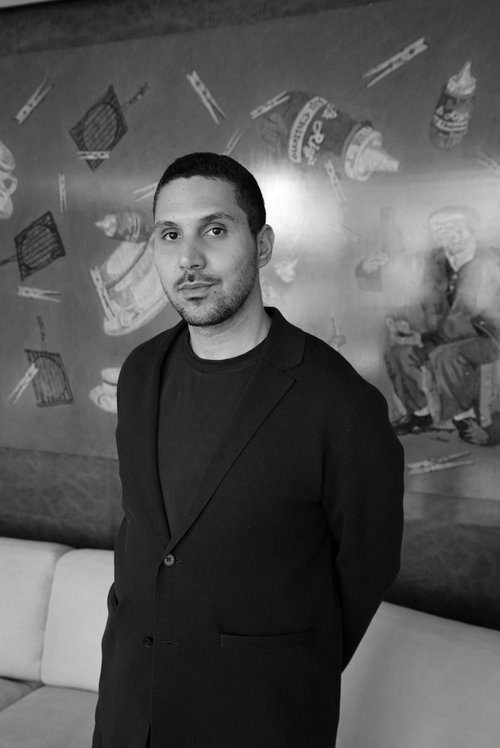 Othman Lazraq is co-founder of the architecture and interior design firm Lazraq Studio, director of the Fondation Alliances, a non-profit association that supports cultural development in Morocco, and president of the Musée d'Art Contemporain Africain Al Maaden (MACAAL) in Marrakech, an independent non-profit contemporary art museum that houses the extensive collection of the Lazraq family. This collection brings together the works of major and emerging artists from Morocco as well as from the rest of the continent and its diasporas through a wide range of mediums.
Dynamic and visionary, Othman Lazraq has long defended the idea that culture is a source of progress and development.
He and the Fondation Alliances team wish to cultivate both the engagement of the Moroccan public through their exhibition program and the interest of younger generations through their educational initiatives. Othman Lazraq is part of many institutional circles and committees, such as the Sotheby's 1744 Circle, les comités d'acquisition de la Tate AAC (Africa Acquisitions Committee) and the NMNM (New National Museum of Monaco), the organizing committee of art of Afreximbank and the advisory board of Afikra.
Back to top