The jury is appointed across geographies to represent a wide breadth of cultural expertise and networks. This includes renowned artists, curators, critics, scholars and patrons. They will support the INSPIRE Art Award through the selection of the laureate and nominated artists at the end of the application call.
The jury members will also contribute to the INSPIRE Art Award by promoting its work through their networks, especially regarding promoting the works consigned in the fundraising campaign for the art award.
Jury members
---
Anaïs Lellouche | Curator and founder of the INSPIRE Art Award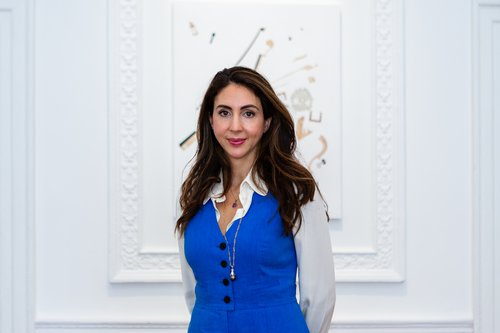 Anaïs Lellouche is a curator and consultant who collaborates with visionary artists, collectors and communities on international projects. She also advises and curates private collections and foundations. Lellouche is an expert in public art, having led complex urban projects including Expo2020 in Dubai, Nuit Blanche in Paris, White Night in Melbourne and Creative Time in New York.
---
Huda Lutfi | Visual artist and cultural historian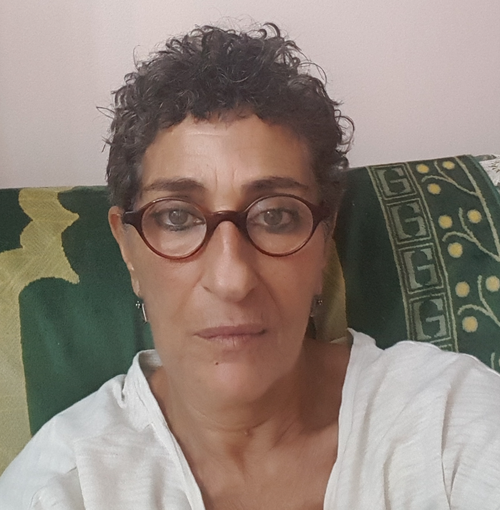 Huda Lutfi's artistic work and academic research intertwines history and gender, through the use of various mediums such as collage, assemblage painting, photography, sculpture, installations, and video. Lutfi has participated in numerous individual and collective exhibitions around the world. Her work is well known internationally and has entered the collections of the British Museum in London, the Los Angeles County Museum of Art (LACMA), the Barjeel Art Foundation in Sharjah and the Museum of Art in Indianapolis. Her self-taught practice was rewarded in 1997, when she won second prize at the Biennal of Women Artists of the Mediterranean (Marseille and Arles).
---
Toni Shapiro-Phim | Dance ethnologist and cultural anthropologist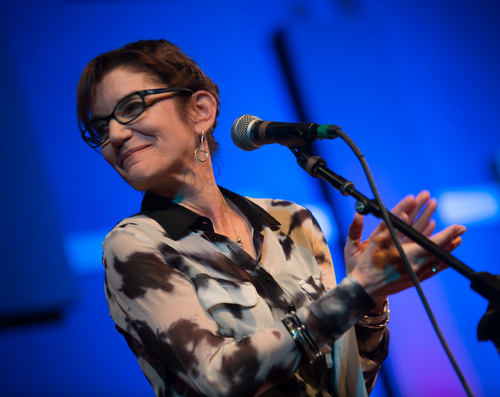 Dr. Shapiro-Phim situates her community work, research, writing and teaching at the nexus of the arts and genocide, displacement/migration, gender justice, human rights, and conflict transformation. She received her PhD from Cornell University, writing about dance and war in Cambodia. Toni is currently Associate Professor of Creativity, the Arts, and Social Transformation at Brandeis University (USA). She is also co-director of the global Program in Peacebuilding and the Arts.
---
Rikke G. Komissar | Director and curator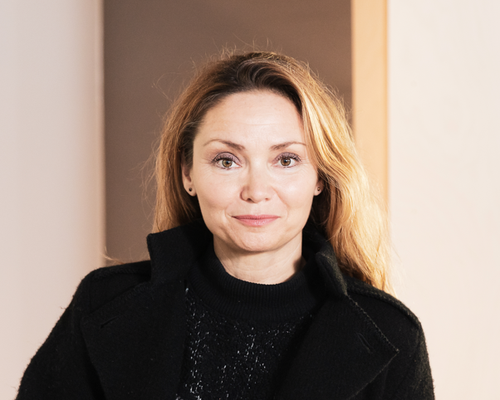 Rikke G. Komissar is a director and curator, with more than twenty years of experience from the Norwegian art scene. Komissar has been director of Akershus Kunstsenter since 2008, and from this position developed the institution and its identity as an engaged institution with a critical and attentive eye on our current society. Furthermore, Komissar has led the process towards a new architectural building and a new name, all the while maintaining and enforcing its engaged identity. Located in Lillestrøm, on the outskirts of Oslo, Nitja Centre for Contemporary Art opened its doors to the public in May 2021.
Back to top