In partnership with Reem AlJeally from The Muse multi studios, INSPIRE researchers Katarzyna Grabska and Azza Ahmed A. Aziz organized a five day workshop with artists in Khartoum. Participants worked with questions of what inspires their work, their central themes and their interconnectedness with the political and social context of Sudan.
The participating artists had the opportunity to present their work but also to explore and reflect together. The programme included presentations from INSPIRE artists Chuu Wai and Pablo Gershanik who were to tune in online. In addition, visits to Jaloos Art Space, the Downtown Gallery and Kabdeeg Gallery were planned. The workshop was not just to present and reflect on each others work but left the space open for the possibility of co-creation.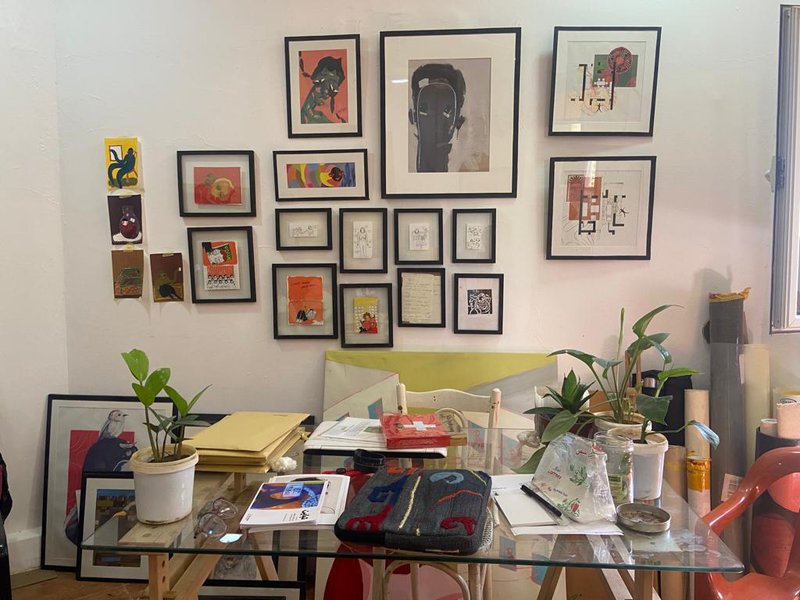 Due to the outbreak of violence on Saturday 15th of April the programme had to be paused.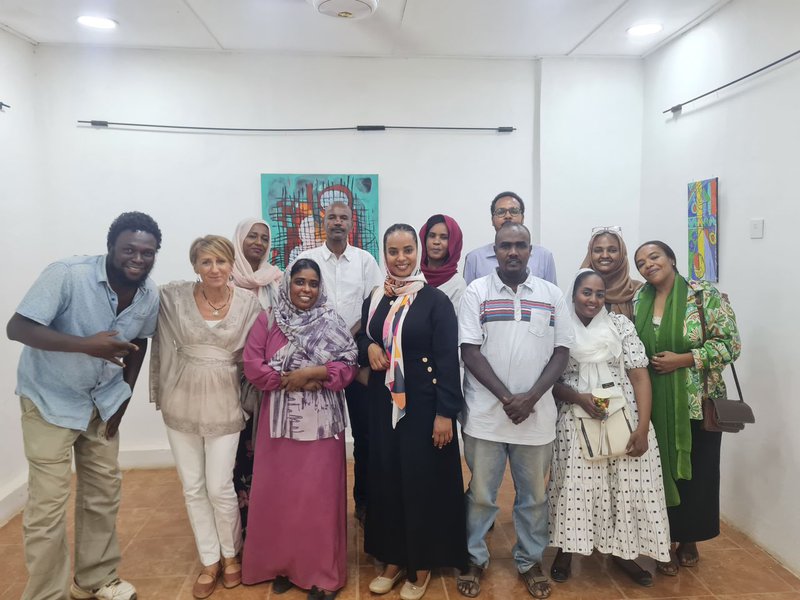 Back to top