About the Artist
Eyoeal Kefyalew (b.1994) is a photographer based in Addis Ababa, Ethiopia. From a very young age, Eyoeal has been fascinated with graphic design, and his passion for the art form has generated a keen interest in photography. His work mostly consists of street photography, which he uses to explore and record the place in which he resides, and documentary form, which he uses to delve into his own past and memories. In 2020, Eyoeal was selected as a participant in the Canon Student Development Program, and selected works were published as a book titled Encourage. His works have been exhibited at one of the leading photography festivals in Africa, Addis Foto Fest 2018, UPPA: East African Photography Award 2019, Melrose Gallery in Johannesburg in 2021, and have been published in Out of the Phone: Mobile Street Photography book in 2017 and by the Turkish Photography Foundation 2021, Fotosfer. He also partic- ipated in the Photography Legacy Project (Plp) Auction in 2021 with notable photographers from Africa.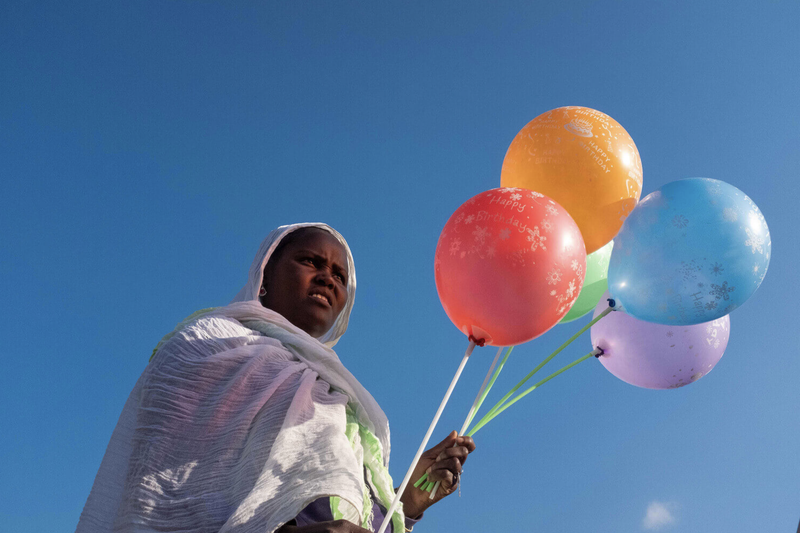 INSPIRE Art Award
In 2023 Eyoeal was nominated for the INSPIRE Art Award proposing a project centered around his uncle's deportation from Addis Ababa to Asmara during the Ethio-Eritrea war. The project will feature a briefcase containing sentimental items that hold the memory and history of his late uncle, including project files, cassettes, and postcards. By exploring the lasting impact of the war on families and delving into personal struggles faced by his mother, who also experienced difficulties during that period, the project aims to shed light on the often overlooked human toll of conflict. Through a series of mixed-media artworks incorporating the briefcase's contents and interviews with family members, the project will offer a unique perspective and foster a deeper understanding of the experiences endured by those affected by war and political instability.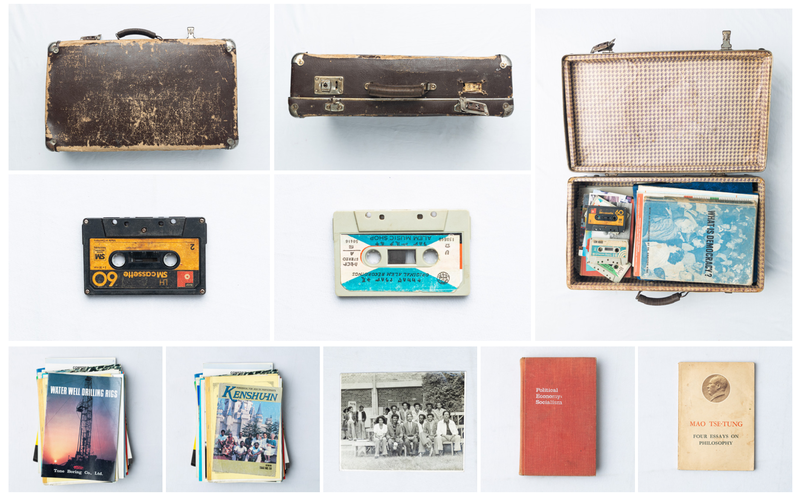 All images/videos used on this page are copyrighted by the artists, unless stated otherwise.
Back to top
Back to all artists