Stella Gaitano Presents Short Story Collection at International Literature Festival Berlin
Stella Gaitano presents short story collection: "The Return" as part of International Literature Festival Berlin
From the festival's website:
"Contemporary Arabic Literature – Writing the Two Sudans. Sabah Sanhouri: Paradise / Stella Gaitano: The Return
After the 1989 coup, a new generation of writers emerged in Sudan in the shadow of censorship and arrests who continue to write in Sudan, which became two Sudans, and abroad. Stella Gaitano's short story collection »The Return« tells of people's experiences during the civil war, their hopes, hard-won independence and statehood of South Sudan. Gaitano talks with Sabah Sanhouri, whose novel »Paradise« tells of a suicide agency and a young content writer who keeps coming up with new suicide scenarios, about the possibilities of responding to political realities through writing.
Moderation: Leila Chammaa
Language: Arabic, German
Sponsored by the Heinrich Böll Stiftung"
Read more here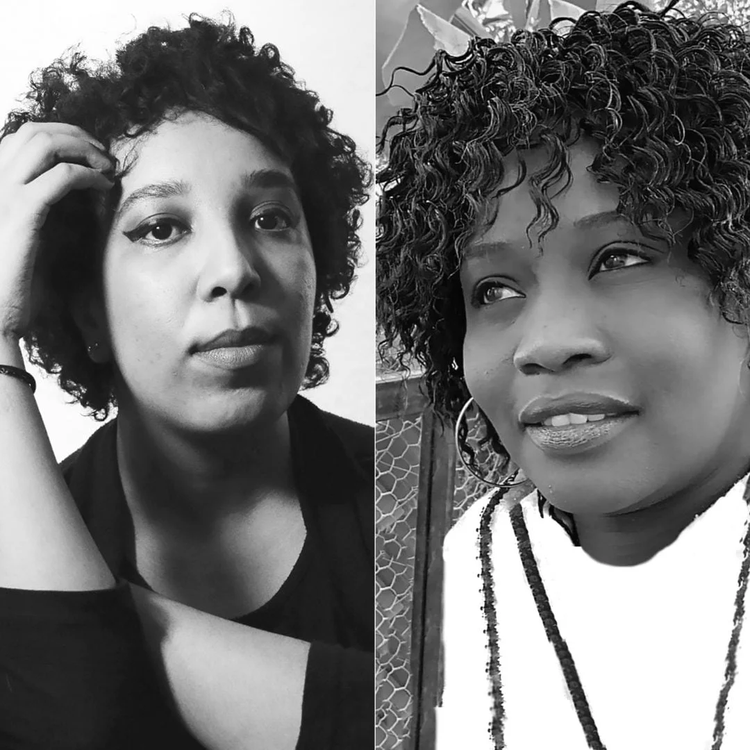 Sabah Sanhouri and Stella Gaitano