Marisa Cornejo Holds Creative Workshops [15.03.22]
Marisa Cornejo will hold six face-to-face workshops (15.03., 29.03., 12.04., 26.04., 24.05., 06.06.) together with Miguel D. Norambuena at Utopiana, Geneva.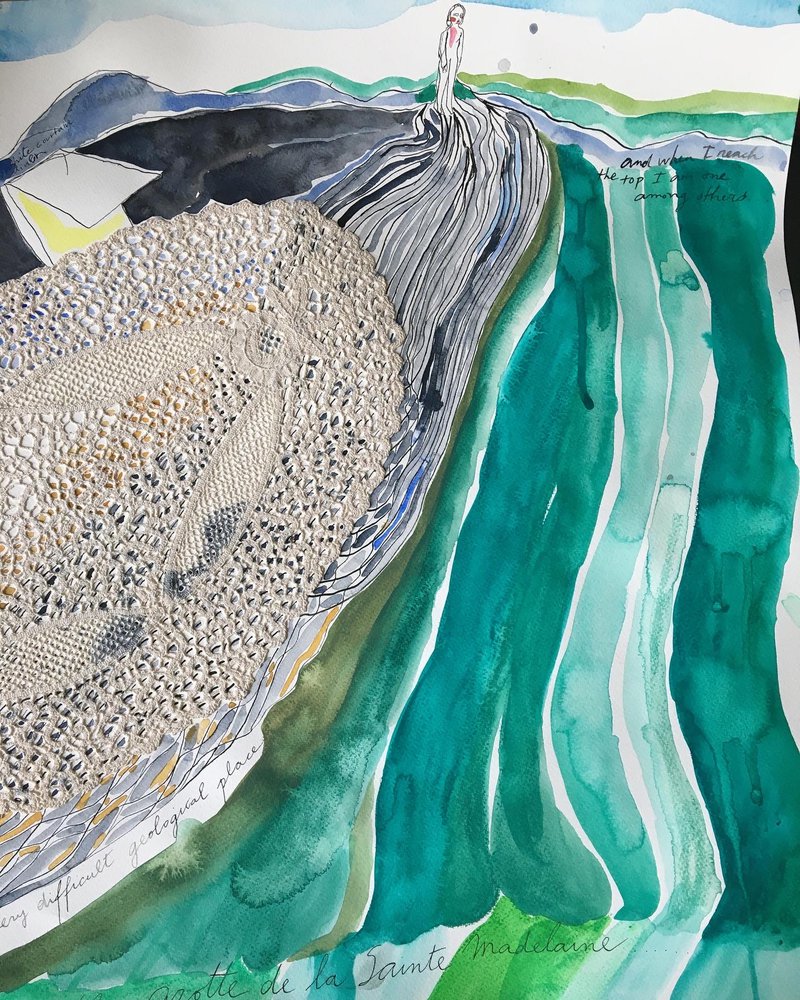 This cycle of workshops opens up a space for reflection/creation on the matter of otherness, dreams and their representations. Participants will be introduced to the art of using drawing to create a welcoming space for dreams. They will exchange different tips for remembering their dreams in the morning and confidently developing a dialogue with their unconscious. As the workshops progress, they will be led to experiment with different mediums such as poetry, drawing, the performative approach in order to share and question their relationship to dreams, their messages and symbols.
Read more about the workshops and how to sign up here.