INSPIRE Seminar Series Autumn 2021
This autumn (2021), we launched the INSPIRE Seminar Series, inviting talented and inspiring artists and researchers to present their engaging work on issues in and after violent conflict. The seminars circulated around different themes such as ethics and research with artists, researching art, artist, and conflict/war/post conflict, and arts as a transformation in the context of violent conflict and war. In other words, topics that are at the core of the INSPIRE project.
Did you miss the seminars? Do not worry! You can now find recordings of the seminars below:
We are also very happy to announce that the INSPIRE Seminar Series will continue next year. Keep following us here on our website and on PRIO Centre on Culture and Violent Conflict Facebook page for updates.
---
Mother, Singer, Survivor of Liberia's Civil War and Refugee as Community Builder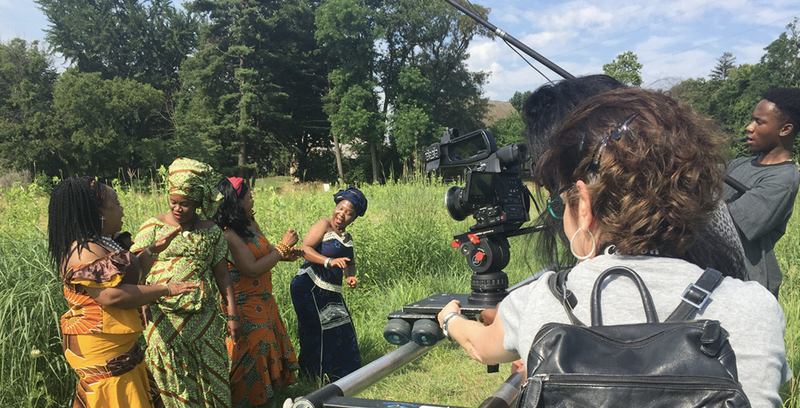 The first seminar took place September 15 with the singer/songwriter and community activist, Fatu Gayflor, and researcher, educator and filmmaker Toni Shapiro-Phim. Through a gripping presentation, starting with a performance of a Liberian song by Gayflor, the two talked about their collaboration on the documentary film, Because of the War, and their anti-violence work during and following Liberia's years of civil strife. "Our hope with the movie project was that younger Liberians would recognise the wisdom and leadership of Fatu and her colleagues and be encouraged to look within their own communities for creativity in facing difficult community issues". Gayflor and Shapiro-Phim also shared experiences from their "Impact Campaign" involving community forums around the film's screening tailored to address specific social justice topics and invitees.
To watch the recording of the event, please click here!
---
On Fearless Love: Tradition, Service, and Social Change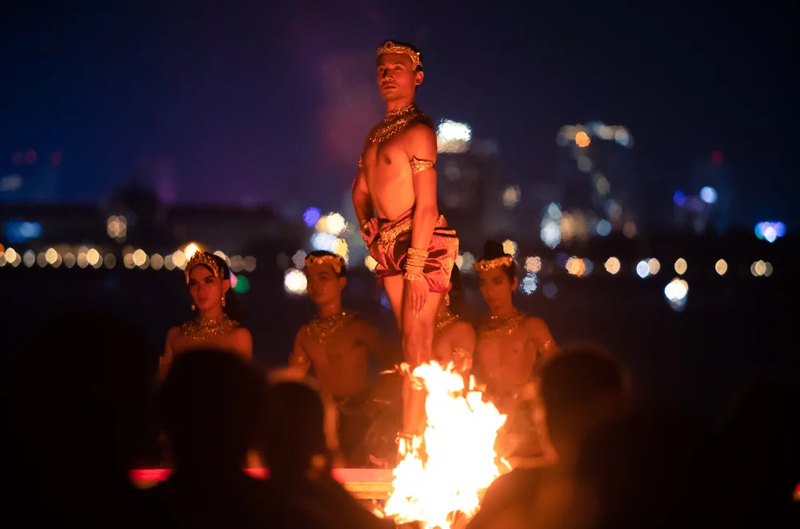 The second seminar was held in October 13 with the amazing Prumsodun Ok, founder of Cambodia's first gay dance company. Prumsodun talked about his journey in giving new life to the ancient art of Khmer classical dance, which was nearly destroyed during the Khmer Rouge genocide of the 1970s. Bringing together multiple cultures and approaches, Prumsodun talked about his care for the tradition as he pushes it, creating a new face for Cambodia and for LGBTQ people that transcends pain, struggle, and violence.
To watch the recording of the event, please click here!
---
Bilingual and translingual Arabic-Hebrew Performance practice and teaching as an empowerment for Palestinian students and performance practitioners in Israel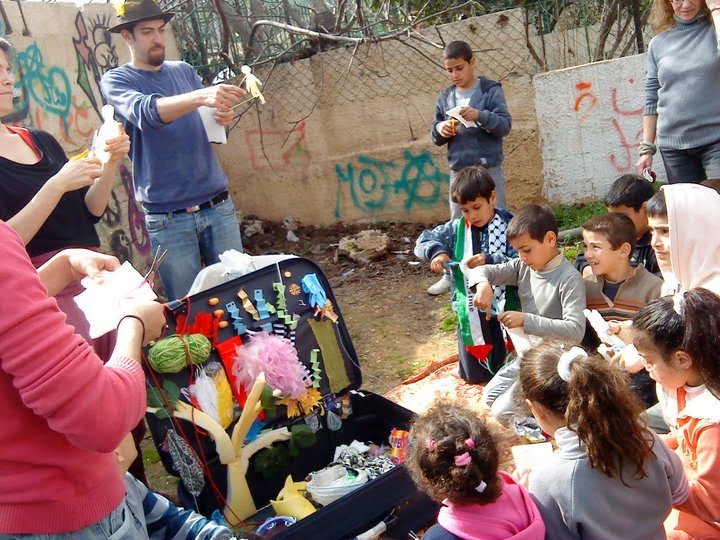 November 3, we had the pleasure to listen to Guy Elhanan, a PhD student at the University of Exeter who works as a bilingual actor/director/playwright. During the seminar, the audience got the chance to dive into Elhanan's plays, which deal with burning issues in the Israeli-Palestinian mixed societies, such as construction work casualties, youth suicide patterns and Israel's on-going annexation of Arab lands, and erasure of Palestine from the linguistic and cultural landscape.
To watch the recording of the event, please click here.
---
Protest aesthetics in motion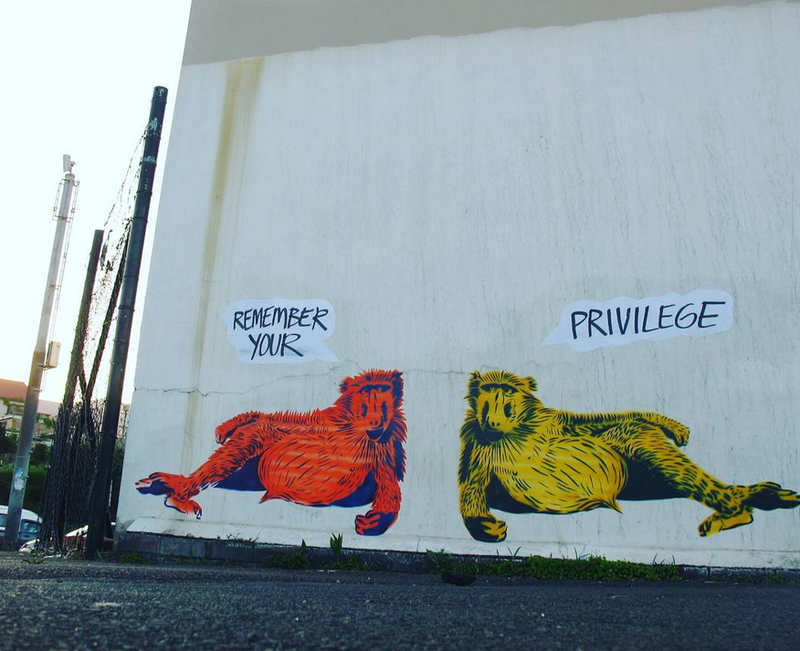 Our last seminar with PhD-student Jeannine-Madeleine Fisher was unfortunately not recorded. For those present, Fischer introduced her work on the mobility of aesthetic activism in social and environmental protests in urban South Africa. You can read more about her work here.
---
A big thank you to our speakers and to everyone who have participated in the seminars this autumn. We look very much forward to next year with more seminars and inspirational meetings with artists and researchers.