Hangama Amiri: Solo Institution Exhibition 'A Homage to Home' Opens February 5th at The Aldrich Contemporary Art Museum
On February 5th and until June 11th 2023 visual artist Hangama Amiri will debut her first solo museum exhibition entitled 'A Homage to Home'.
This exhibition will be hosted at The Aldrich Contemporary Art Museum in Ridgefield Connecticut and will feature original material by Amiri made for the The Aldrich. The exhibition will be curated by Amy Smith-Stewart, Chief Curator.
Congratulations Amiri! For anyone in the NY/CT area, this is not to be missed!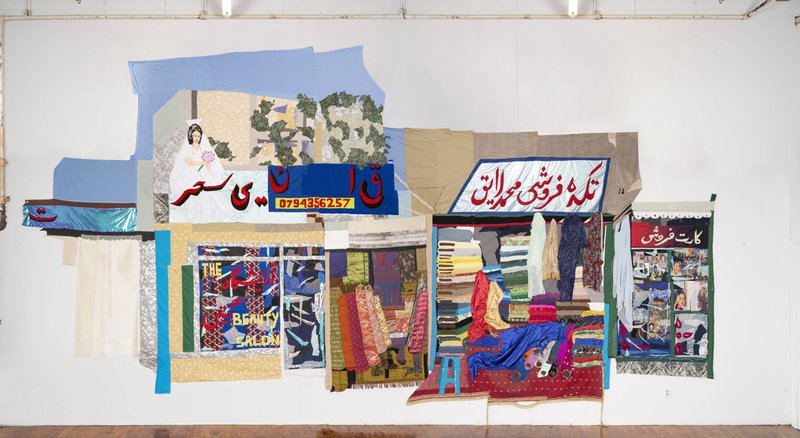 Hangama Amiri is known by her fibre based artworks in which she often mixes fabrics such as chiffon, muslin, cotton and silk along with paper in her creative practice. She creates vibrant and intentionally constructed artworks where themes of gender, social norms, exile and memory are imbedded with personal memories resulting in what can be described as a narrative based practice. Read more about Hangama's artistic practice and the symbolic reasoning behind her interest in working with textiles in her INSPIRE profile.