Buffer Fringe Festival 2022 Is Open for Applications
In its 9th consecutive year, the Buffer Fringe Festival is scheduled to take place on October, 7, 8 and 9, 2022. The Festival, following the two difficult years of the pandemic, once again emphasises the importance of arts in social resist and creation through the socially, economically and mentally challenging uncertain times that the world is experiencing.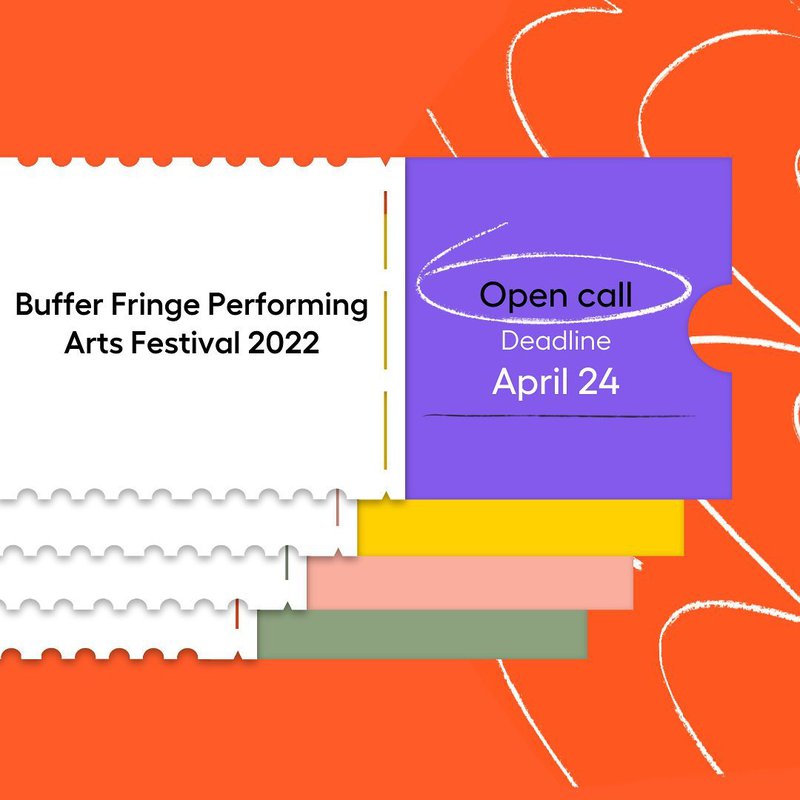 The theme for 2022
Pocket in question is a pocket of resistance and a place where we keep things we need or love: pockets contain and hide things, yet they also keep them close to us. The festival asks the artists to respond to the questions:
Will there be a place for me to live and to create?
Can a Pocket become an alternative space to live and create?
What is beyond our blind spots?
The festival invites Cyprus-based and international artists and creatives from all forms of experimental performance work, which can contain (but are not limited to) theatre, music, dance, acrobatics, installation/visual art. Proposals for participatory, durational, and/or site-specific formats are welcomed. New works, works in progress and works that have been previously presented, in Cyprus or abroad are also eligible for application.
Applications are open from the 14th of March, and close midnight on the 22nd of April. The Selection Committee comprises of Cyprus-based and international curators, and results will be made public by mid May, 2022.
For detailed information and application form, please visit the website of the Home for Cooperation or the social media pages of the Buffer Fringe Performing Arts Festival: Buffer Fringe Performing Arts (Facebook) and bufferfringe (Instagram).